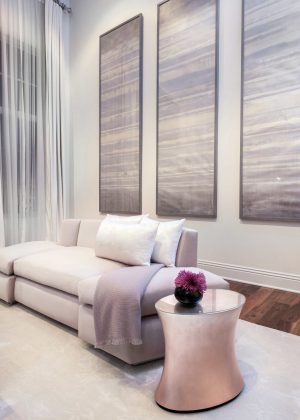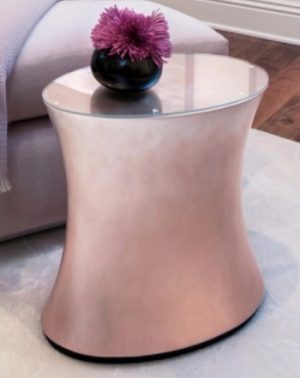 FORM Design Studio had an exact vision. Perfection is in their DNA, and they require only the finest materials, the highest caliber workmanship, a precise attention to detail, and the ability to think outside the box. So they came to Emanuel Morez.
The result: this pair of side tables with a genuine gold leaf finish and a special rose gold glaze with an ombre effect, artfully created by our master finishers.
These are the kinds of projects Emanuel Morez excels in- when only the best will do, designers rely on Emanuel Morez.